Pricing includes All-Access Weekend Pass for each guest and 3 Nights Accommodations. Questions about Villas? Contact us!
4 Bedrooms, Sleeps 8
6 Full Bathrooms
2 Stunning Oceanview Terraces
Large Pool, Jacuzzi
Daily Housekeeping, Optional Private Chef, Dedicated Concierge, Pre-Stocking Service
We're sorry, this property has already been fully reserved, please choose another Villa or hotel option.
Dedicated Concierge Included with All Villas
Arrange massages, private chefs, excursions, pre-stock groceries, transportation, including drop-off/pick-up of 4-person Golf Carts for extra convenience.
VIP EXPERIENCES & WHITE GLOVE CONCIERGE
Enjoy the VIP treatment. Your concierge will leverage insider knowledge and pull strings. Looking for a special chef-curated dinner or exclusive scuba excursion? Simply ask for it.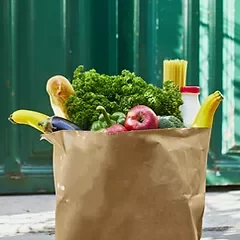 FOOD & DRINK
PRE-STOCKING SERVICE
Included with your Villa stay.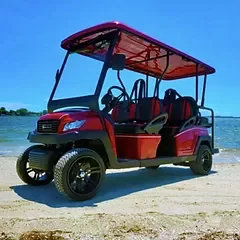 GETTING AROUND
All events are at or within walking distance of Belo and Izla. There will also be Golf Carts and Bikes available for rent. We encourage you to bring LED lights so we can light up the Island together. (There are also plenty of taxis.)